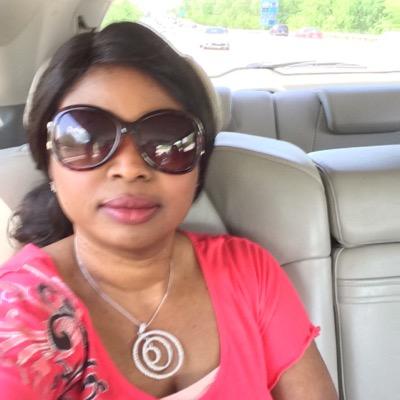 Gambian mother who flew home from the United States in April 2016 found herself embroiled in a politically-motivated brawl. Fanta Darboe-Jawara, a resident of Frederick city in Maryland, could not fly home to reunite with her children and husband. She was slapped with a three year jail term along with her uncle Lawyer Ousainou Darboe for merely demonstrating peacefully demanding justice for detained opposition youth activists.
Fanta, a bystander at the time of the peaceful demonstration, was convicted with 17 others . They spent four months in horrible prison conditions until last December when President Yahya Jammeh was defeated by Adama Barrow in a historic presidential election. This followed the release of all political prisoners, including Fanta who has since been in the country.
Now that the dust has settled, Fanta is heading home for a family reunion. Already, her Frederick community is eager to give the freed political prisoner a heroic welcome.
According to the Richardson Center for Global Engagement, Fanta Jawara will arrive Thursday night at Washington Dulles International Airport.
Ends