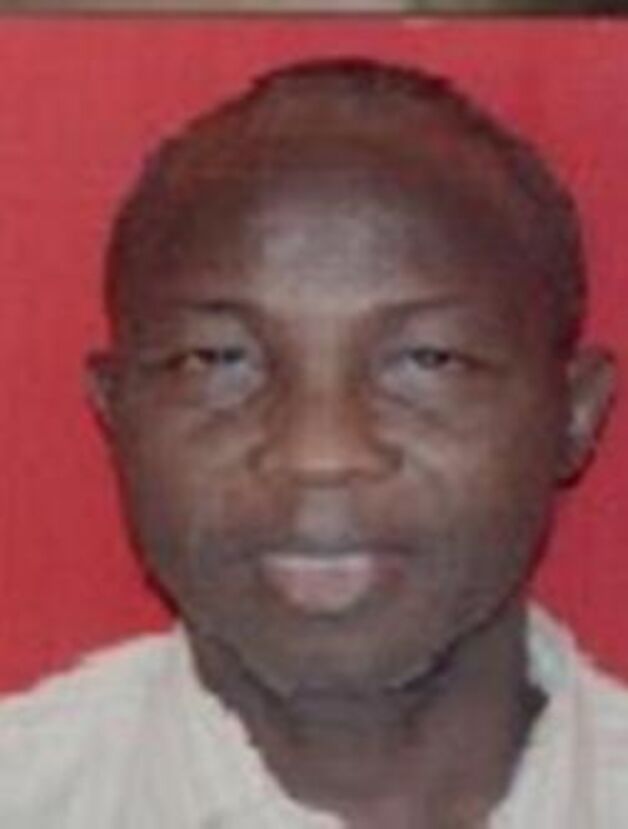 I would like to extend my sincere congratulation to Comrade Suwaibou Touray, the newly elected National Assembly member for Wuli East constituency. Uncle Suwaibou as he is fondly called, is a True Hero Struggler who believes in the spirit and letter of democracy and the rule of law. Hon. Suwaibou Touray did what most people would never think of let alone do. He was living a comfortable life in Canada but decided to return home to fulfill his ambition of being a Change Agent for his country people who desperately needed political and civic education. The young man joined the opposition People's Democratic Organisation for Independence and Socialism (PDOIS). This was three decades back. Throughout his stint with the PDOIS, Hon. Touray led civic education teams across the country. There is no community in the Gambia where he will not call one or two people by their names. He is a real political educator who loves the work of a journalist.
I first met Hon. Touray sometime in 1989 when I visited the PDOIS bureau in Churchill Town. He was the same gentle and sober looking man I met again in 1995 when I started working for the party. It was Mr. Touray and Uncle Sam Sarr who armed me with rudimentary journalism training.
The way and manner Suwaibou treats people and comports himself​ are highly impressive to the extent that it is hard to hate him. His style became so appealing to me that I chose him to be my political mentor.
Hon. Touray is a tireless politician who does not give up even when the steam is rising to unprecedented levels. I remember moments when he would leave his Wuli East constituency during tense election campaign and cross over to the Lower River Region to lead and boost and our spirits. The presence of Suwaibou Touray in LRR rekindled hopes of our brotherly campaign team members:Pateh Baldeh of Jarra East, Yaya Dampha of Jarra Central, Lamin Jammeh, Lamin Manneh and Seedy Ceesay of Jarra West.
Based on my knowledge and more than two decades of experience working with Suwaibou Touray, I can confidently raise my hand and swear that he deserves​ to be elected in Parliament. Hon. Touray's election is a continuation of his serving the people of not only Wuli East but the Gambia as a whole.
From the bottom of my heart, I congratulate Hon. Touray for the election victory.
Yaya Dampha
Ends