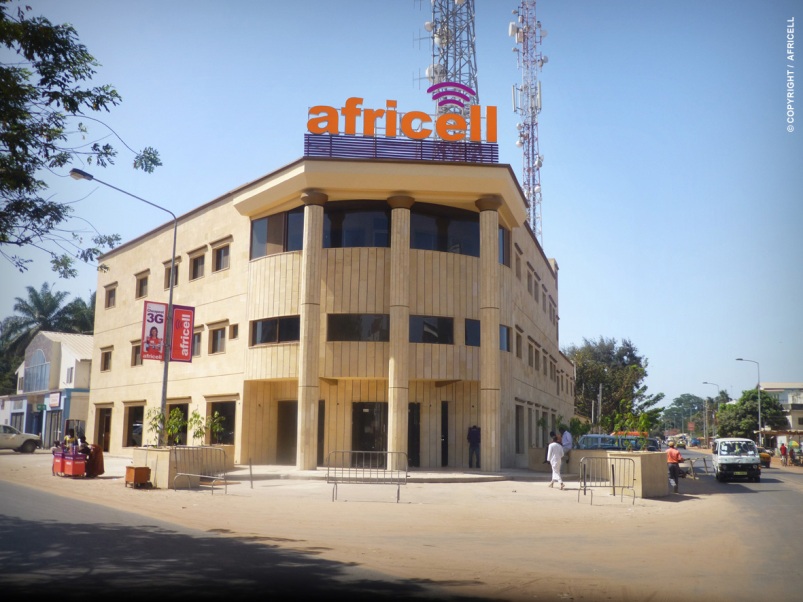 Like everyone else I have read the story in Pa Nderry M'bai's Freedom Newspaper. It is an important public-interest story and deserves to be out there and we thank Pa M'bai for it. Nevertheless, as the known facts stand, the charge of "corruption" is rather premature and muddies the waters. It may be of public interest that the Vice-President's daughter is a senior official at Africell, but claiming "corruption" because of this obscures the genuine matters of concern that can be raised – and addressed.
The real questions of public interest are these:-
What reasons did PURA give for the International Data Gateway usage TERMINATION, and did PURA fully outline these reasons to Africell – as fairness demands?
If Africell disagreed with PURA's actions, why didn't Africell go to court to challenge PURA's actions as ULTRA-VIRES?  Afterall, the mantra of the New Gambia is due process and the rule of law.
PURA being establish by the law of the land and empowered to perform certain duties, should AFRICELL have written to the President about PURA's actions at all?
Is PURA under the Office of the President?
Does the President have power to over-rule PURA by Executive Order?
If so, what reasons did the President give for over-ruling PURA? It could be that the President decided to suspend PURA's letter while PURA explains fully its actions – but a judge in chambers could have done exactly what the President's Office did if AFRICELL had sought an urgent court injunction. (A court move would have been more in keeping with the spirit of the Rule of Law).
Having said that, I must repeat my praise for Pa Nderry M'bai because the story is of public interest and would not have been out there without Freedom Newspaper. Pa Nderry M'bai perform a similar service to The Gambia for over ten years while Yahya Jammeh's dictatorship prevailed.
Dida Halake,
Notting Hill,
London, UK.
Ends