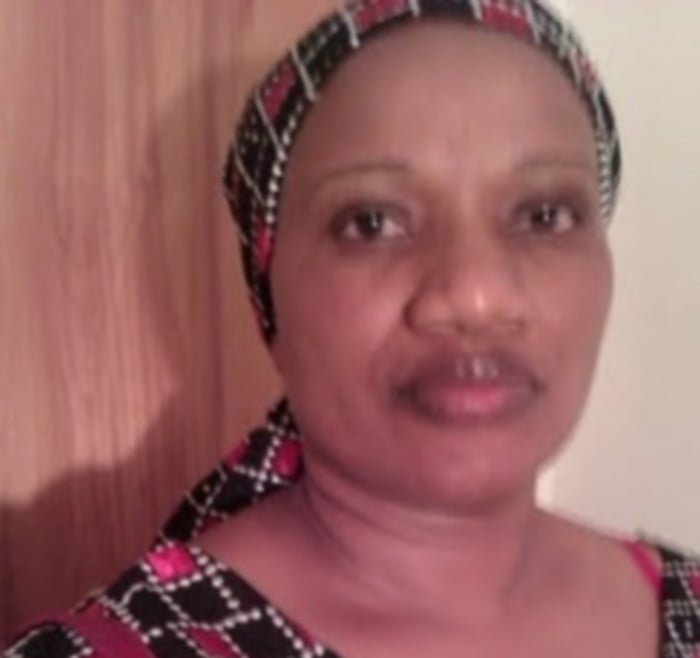 By Abdoulie John
One of the Gambia's leading journalist activist has warned against Gambian leader's possible tribalisation of the country's politics. Fatou Jaw Manneh's warning comes at a time when the West African nation has found itself caught up in political crisis.
"Yahya Jammeh will try to make the crisis a Mandinka problem. He would do everything to stay in power," US-based Gambian activist and anchor of www.manfata.com told this reporter via Skype.
Since April 14th, the Gambia has been engulfed in deep political trouble, which resulted after security personnel launched a full-scale crackdown on peaceful protesters who were demanding for "proper electoral reform" ahead of the December general elections. The peaceful protesters were believed to have been tortured resulting to the death of opposition youth leader Ebrima Solo Sandeng and three female protesters. When news of the death in custody was leaked, the leader of United Democratic Party Lawyer Ousainou Darboe and his followers took to the street in protest, demanding the release of all detained youth activists. Instead of answering the protesters demands, paranoid Gambian security forces responded. Apart from beating protesting opposition, police fired teargas and arrest Mr. Darboe and several others. They were detained for more than 72 hours before being slapped with trump up charges in Jammeh's kangaroo courts.
However, the court hearing in Banjul have been marred by endless protest, with women at the front-line, brandishing calabash cups. Dubbed Calabash Revolution, Gambians of strata of life have since joined the protests in Banjul and its satellite towns.
Fatou Jaw Manneh described the ongoing political crisis as "very frightening." She is concerned about the tentative signs of tribalisation of political antagonisms. Over these past years, President Jammeh has demonstrated ethnic bias in the appointment of security chiefs, most of who belong to Jammeh's minority Jola tribe. This sends signals to Gambians that some Gambians are more equal than others.
Ms Manneh reiterated her call on Senegalese President Macky Sall to act on the Gambia. She wanted Mr. Sall to put some senses in the senseless Gambian leader.
"It is true that Senegal and the Gambia are both sovereign countries, but we both belong to the same Senegambian family. Whatever happens in Senegal would affect the Gambia and vice-versa.  We are all interrelated," she said in a poignant tone.
She saw no reason why the world should allow Jammeh to continue using his security apparatus to "shot randomly at innocent people. This is not right! We are in 21st century!" she exclaimed.
Since he seized power in a military coup in July 1994, Yahya Jammeh has been ruling the Gambia with an iron fist. His 21-year has been marred and systematic violations of human rights. Mr. Jammeh is poised to run for fifth term in December 2016, which is why he his government trampled on electoral reform protesters with all its might.
Ends