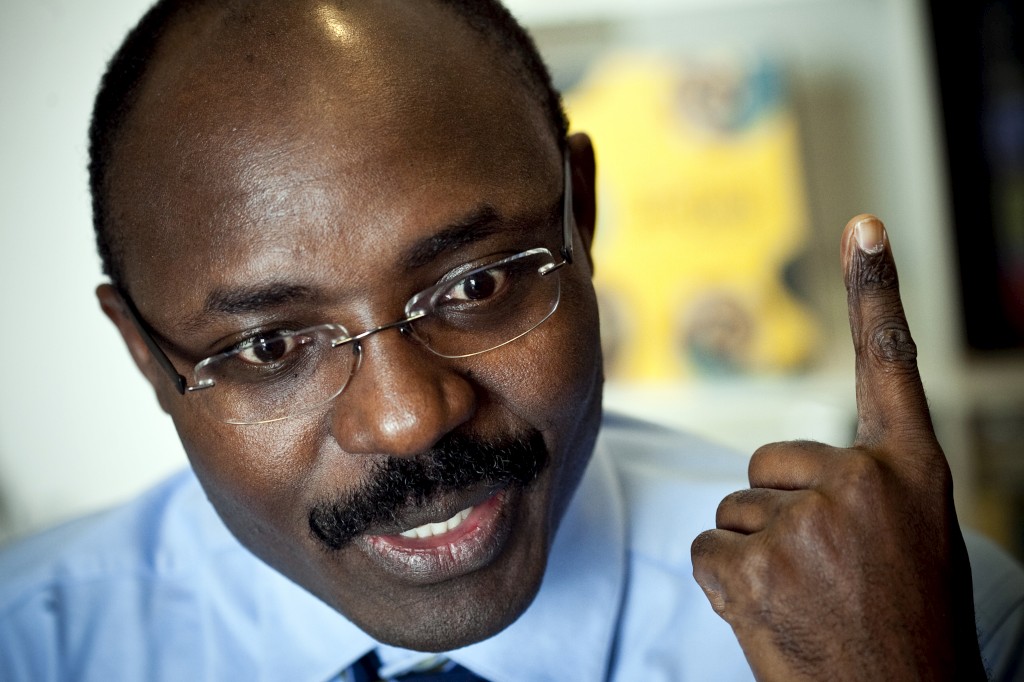 Press freedom rights group hailed Angola's provincial court for dropping all 24 criminal libel charges Rafael Marques. The investigative journalist and activist risked being jailed for 14 years, Rapporteur Sans Frontieres said. He was sued by seven army generals and a group of private companies over his allegations of grave human rights violations and corruption in connection with the diamond mining in the Luanda region.
In his book "Blood Diamonds: Corruption and Torture in Angola," published in Portugal in 2011, Marques documented 500 cases of torture and 100 murders of villagers by military personnel and private security companies, and accused the generals of endorsing these "crimes against humanity."
Marques agreed not to republish his book, which remains available in electronic form. He said the undertaking was a "voluntary action designed to facilitate dialogue and future exchanges of information." He intends to continue investigating human rights in the Lunda region.
"We are very happy and relieved to learn that all charges have been dropped against Rafael Marques,"Reporters Without Borders deputy programme director Virginie Dangles said.
"We hope that the end of this trial marks the end of the judicial harassment endured by this journalist for several years. Marques is an investigative journalist who just did his job and who, after concluding his research, revealed to the entire world vital information about appalling crimes in the mining industry. "
Dangles added: "By being crowned with success, this battle has become a source of optimism. It is a victory for freedom of information in Angola."
The seven generals originally filed suit in Portugal, but they refiled in Angola after the case was dismissed in Portugal in February 2013. Marques initially faced nine counts of criminal defamation but another 15 counts were added when he appeared in court on 24 March 2015.
The renowned journalist winner of many awards for quality reporting has been hounded for years by the Angolan authorities. He has been the target of arbitrary arrests, prolonged judicial proceedings and travel bans – all aimed at silencing one of the last independent journalists in this wealthy African country.
Defamation continues to be a crime in Angola and the authorities often use defamation charges to gag journalists who expose corruption in the state or private sector.
Ends